Are you ready to embark on a memorable journey to the charming town of Albir? Look no further than Artman Transfers for a seamless and comfortable transfer experience from Alicante Airport (ALC) to Albir. Our private transfer services are tailored to ensure your arrival in Albir is hassle-free, allowing you to relax and begin your adventure in this beautiful coastal destination.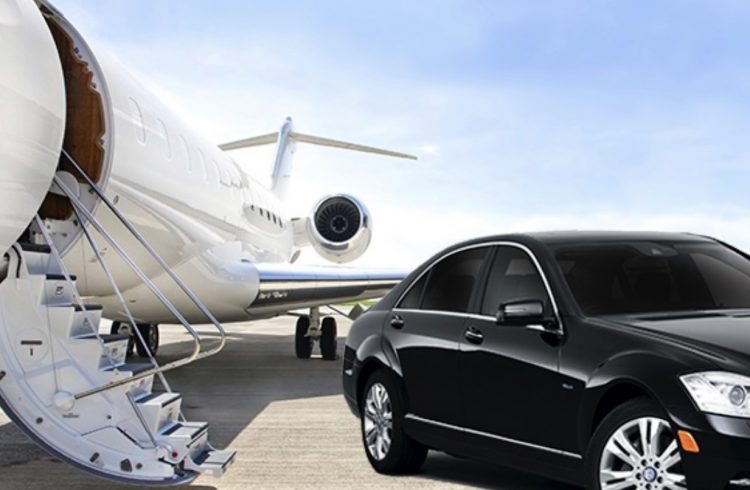 Reliable and Punctual Service: At Artman Transfers, we understand the importance of a smooth and punctual arrival. As soon as you step off the plane at Alicante Airport, our professional driver will be there to greet you with a warm welcome. They will assist you with your luggage and ensure a timely departure to Albir. Our commitment to reliability means you can trust us to be there when you need us, providing peace of mind and a stress-free start to your Albir experience.
Comfortable and Well-Equipped Vehicles: Sit back, relax, and enjoy the journey in our comfortable and well-equipped vehicles. Our fleet consists of modern and spacious vehicles, designed to provide a smooth and pleasant ride. With air conditioning, ample legroom, and other amenities, we prioritize your comfort throughout the transfer. Whether you're traveling alone, with a partner, or in a group, we have the perfect vehicle to accommodate your needs.
Professional and Friendly Drivers: Our team of professional drivers is dedicated to delivering exceptional service. They possess extensive knowledge of the best routes between Alicante Airport and Albir, ensuring a seamless and efficient journey. Our drivers are not only skilled behind the wheel but also friendly and courteous, ready to assist you with any questions or concerns you may have. Feel free to engage with them and tap into their local knowledge to enhance your Albir experience.
Personalized Service: We understand that every traveler is unique, which is why we offer a personalized transfer service. Whether you have specific requirements, such as child seats or additional space for luggage, or if you need assistance with mobility, we are here to accommodate your needs. Simply inform us of your requirements at the time of booking, and we will ensure that everything is arranged accordingly, making your journey as comfortable and convenient as possible.
Scenic Views and Smooth Ride: As you journey from Alicante Airport to Albir, be prepared to be captivated by the stunning coastal views along the way. The Costa Blanca region is renowned for its picturesque landscapes, and our transfer service allows you to soak in the beauty of the Mediterranean Sea and surrounding mountains during your ride. Relax and enjoy the scenery, knowing that our experienced driver is taking care of the road, ensuring a smooth and enjoyable journey.
Albir's Charming Ambiance: Upon arrival in Albir, you'll discover a charming and laid-back ambiance that is perfect for unwinding and immersing yourself in the local culture. With its beautiful beach, vibrant promenade, and a wide array of shops and restaurants, Albir offers something for everyone. Take a leisurely stroll along the waterfront, indulge in delicious Mediterranean cuisine, or simply relax on the sandy shores. Your transfer with Artman Transfers sets the tone for a memorable Albir experience.
Return Transfers and Beyond: When it's time to bid farewell to Albir and head back to Alicante Airport or continue your journey to another destination, Artman Transfers is here to provide a reliable and comfortable return transfer or onward transfer. Our commitment to excellence extends throughout your entire travel experience, ensuring that you have a seamless journey from start to finish.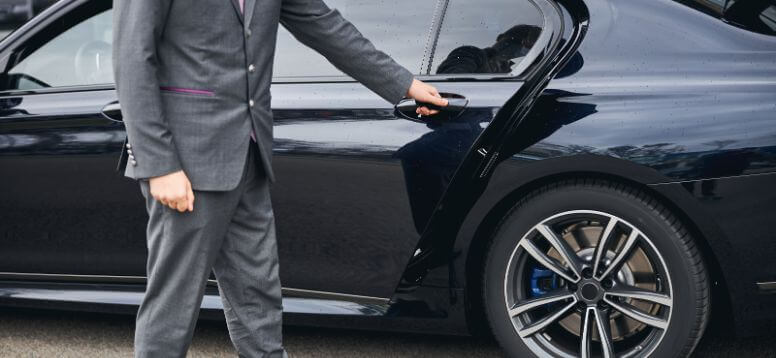 Choose Artman Transfers for your transfer from Alicante Airport (ALC) to Albir and experience a stress-free and comfortable transfer that sets the stage for a memorable visit to Albir. Our commitment to exceptional service, reliability, and customer satisfaction sets us apart as the preferred choice for private transfers in the region.
Competitive Pricing and Easy Booking: We believe that quality transfer services should be accessible to everyone. That's why Artman Transfers offers competitive and transparent pricing without compromising on the quality of our service. With us, you can enjoy the convenience and comfort of a private transfer at a reasonable price. Booking your transfer from Alicante Airport to Albir is a breeze with our user-friendly online platform. Alternatively, our dedicated customer support team is available to assist you with any inquiries or special requests you may have.
COVID-19 Safety Measures: Your safety and well-being are our top priorities. In light of the ongoing COVID-19 pandemic, we have implemented stringent health and safety protocols to ensure a safe and hygienic transfer experience. Our vehicles are thoroughly sanitized before and after each journey, and our drivers adhere to strict hygiene practices. We monitor the latest guidelines and recommendations from health authorities to ensure that our protocols are up to date and provide you with peace of mind during your transfer.
Local Expertise and Recommendations: As a local transfer company, we take pride in our knowledge of the region and are happy to share insider tips and recommendations to enhance your stay in Albir. Whether you're looking for the best restaurants, hidden gems, or exciting activities in the area, our drivers are more than happy to provide you with valuable insights. We want to ensure that your time in Albir is truly unforgettable, and we go the extra mile to make that happen.
Choose Artman Transfers for your transfer from Alicante Airport (ALC) to Albir and start your journey in this picturesque town with ease and comfort. Our reliable and personalized service, combined with our dedication to customer satisfaction, guarantees a seamless and enjoyable transfer experience. Let us take care of the logistics so that you can focus on creating lasting memories in the beauty of Albir. Book your transfer with Artman Transfers today and get ready to embark on an unforgettable adventure.