Transfer Alicante - Benidorm
Transfer Alicante - Benidorm: Your Gateway to the Costa Blanca
Are you planning a trip to the stunning Costa Blanca in Spain? One of the most popular destinations in this region is the vibrant coastal town of Benidorm. Known for its gorgeous beaches, lively nightlife, and breathtaking scenery, Benidorm attracts millions of tourists each year. If you're flying into Alicante, the closest major airport, you'll need a reliable transfer service to get you to Benidorm comfortably and efficiently.
Luckily, there are several convenient options for transferring from Alicante to Benidorm. Explore the best way to make this journey and ensure a smooth start to your vacation:
Private Transfer: One of the most hassle-free options is to book a private transfer from Alicante to Benidorm. This service allows you to have a dedicated vehicle and driver waiting for you at the airport. You'll be picked up at the arrivals terminal and driven directly to your hotel in Benidorm. Private transfers offer comfort, convenience, and flexibility, especially if you're traveling with a group or carrying a lot of luggage.
Regardless of the transfer option you choose, the journey from Alicante to Benidorm offers picturesque views of the Mediterranean coastline. You'll pass by charming towns, rolling hills, and sparkling blue waters, setting the tone for a memorable vacation.
Before you embark on your transfer, it's advisable to pre-book your transportation to ensure availability and avoid any last-minute complications. Many transfer services and shuttle companies provide online booking platforms, making it convenient to secure your ride in advance.
As you settle into your transfer, take the time to appreciate the beauty of the Costa Blanca and anticipate the experiences awaiting you in Benidorm. Whether you're seeking relaxation on the beach, thrilling water sports, or a vibrant nightlife scene, Benidorm has something for everyone.
Book Now Transfer Alicante – Benidorm with ArtmanTransfers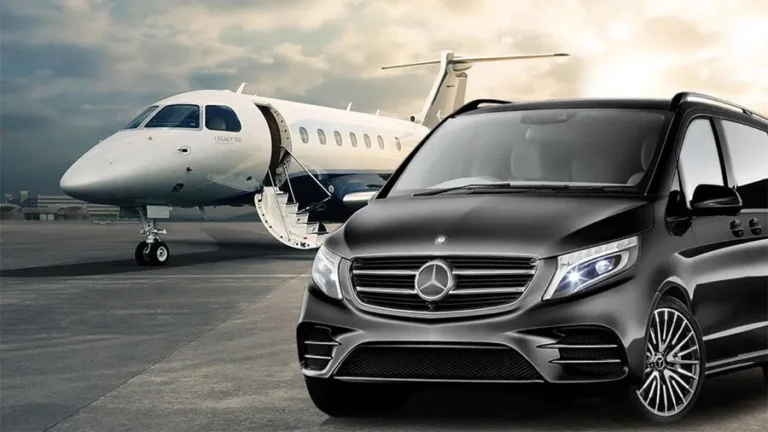 The adventure begins as you step off the plane at Alicante Airport, and whether you're a seasoned traveler or embarking on your first journey, one thing's for sure – you want your arrival to be smooth and stress-free. That's where our transfers and taxis from Alicante Airport come in. Say
Read More »