Transfer Alicante - Calpe
Transfer from Alicante to Calpe: A Luxurious and Convenient Journey
If you're looking for the ultimate comfort and convenience when transferring from Alicante to the stunning coastal town of Calpe, a private transfer is the perfect choice. Whether you're traveling solo, with a group, or with your family, a private transfer offers a luxurious and personalized experience that ensures a seamless start to your Costa Blanca getaway.
Here are some reasons why a private transfer from Alicante to Calpe is the ideal option:
Comfort and Convenience: With a private transfer, you can enjoy a comfortable and stress-free journey from the moment you step off your flight at Alicante airport. Your dedicated driver will be waiting for you in the arrivals area, ready to assist you with your luggage and escort you to your private vehicle. You won't have to worry about waiting in long queues or navigating public transportation.

Personalized Service: Private transfers provide a high level of personalized service tailored to your specific needs. You can choose the type of vehicle that suits your preferences and group size, ensuring ample space and comfort during the journey. Whether you're traveling with just a few people or a larger group, there are options available, including sedans, SUVs, vans, or even luxury vehicles.

Flexibility and Privacy: One of the key advantages of a private transfer is the flexibility it offers. Unlike shared transportation options, you can set your own schedule and travel at your preferred time. There's no need to wait for other passengers or adhere to fixed departure times. Additionally, a private transfer provides a level of privacy, allowing you to relax, unwind, and enjoy the journey without any distractions.

Local Knowledge and Assistance: Your private transfer driver is not just a chauffeur but also a local expert. They possess valuable knowledge about the area, including the best routes, traffic patterns, and local attractions. Feel free to ask for recommendations or insider tips about Calpe and the surrounding region. Your driver can provide valuable insights to enhance your experience and make the most of your time in Calpe.

Door-to-Door Service: With a private transfer, you'll enjoy the convenience of being dropped off directly at your desired destination in Calpe. Whether it's your hotel, vacation rental, or any other preferred location, your driver will take you there without any additional hassle or need for transfers. This door-to-door service ensures a seamless and efficient journey, allowing you to start your Calpe adventure without delay.
To ensure a smooth and hassle-free transfer, it's recommended to book your private transfer in advance. Many reputable transfer companies offer online booking platforms, allowing you to secure your ride before you arrive in Alicante.
As you embark on your private transfer from Alicante to Calpe, sit back, relax, and enjoy the picturesque coastal views along the way. Admire the sparkling blue waters of the Mediterranean Sea and catch glimpses of the iconic Peñón de Ifach rock formation, which adds to the charm of the region.
Book Now Transfer Alicante – Calpe with ArtmanTransfers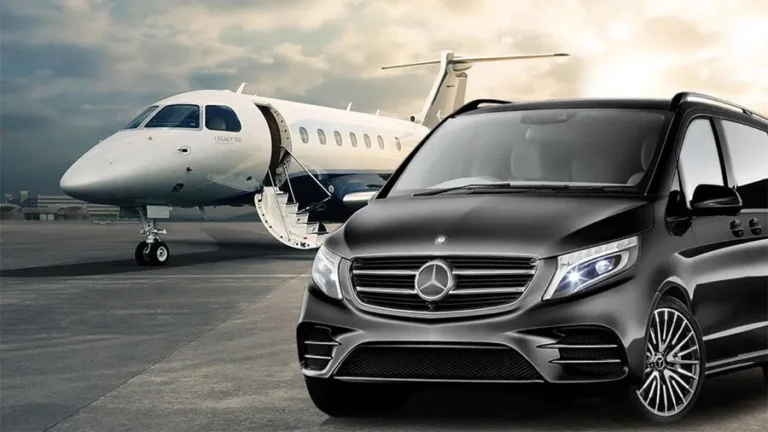 The adventure begins as you step off the plane at Alicante Airport, and whether you're a seasoned traveler or embarking on your first journey, one thing's for sure – you want your arrival to be smooth and stress-free. That's where our transfers and taxis from Alicante Airport come in. Say
Read More »