Transfer Alicante - Javea
Enjoy a Seamless Private Transfer from Alicante to Javea - Your Gateway to Coastal Bliss
When planning your trip from Alicante to the scenic coastal town of Javea, ensuring a smooth and convenient mode of transportation is essential. While public transportation can be time-consuming and renting a car may not suit everyone's preferences, a private transfer offers the perfect solution. With personalized service, professional drivers, and a comfortable ride, a private transfer ensures a hassle-free journey from Alicante to Javea and allows you to fully enjoy the beauty of the Costa Blanca. In this post, we will explore the benefits of a private transfer and why it is the ideal choice for your travel needs.
Personalized Service:
Private transfer services provide a personalized experience tailored to your specific requirements. From adjusting the pickup time to accommodating extra stops or specific preferences, private transfers offer flexibility and convenience. Whether you're traveling solo, with family, or in a group, the service can be customized to meet your needs, ensuring a comfortable and enjoyable journey.
Comfort and Convenience:
Traveling from Alicante to Javea in a private transfer guarantees a comfortable and relaxing experience. The vehicles are well-maintained and equipped with modern amenities, allowing you to sit back and enjoy the scenic route along the Costa Blanca. With ample space for luggage and the convenience of door-to-door service, a private transfer eliminates the stress of navigating public transportation or carrying heavy bags.
Professional and Knowledgeable Drivers:
Private transfer companies employ professional drivers who possess extensive knowledge of the region. They are experienced, courteous, and familiar with the best routes to ensure a smooth and efficient journey. Additionally, drivers can provide valuable insights and recommendations about Javea's attractions, allowing you to make the most of your time in this charming town.
Time Efficiency:
Choosing a private transfer from Alicante to Javea saves you precious time during your trip. The service eliminates the need to wait for public transportation schedules or deal with rental car procedures. With a private transfer, you can enjoy a seamless and timely journey, ensuring you have more time to explore and indulge in the beauty and activities that Javea has to offer.
Peace of Mind:
Private transfers provide peace of mind, knowing that your transportation needs are taken care of by professionals. The drivers monitor your flight arrival or pickup time, ensuring they are there to greet you upon your arrival. This level of reliability and assistance allows you to relax and focus on creating unforgettable memories in Javea without worrying about logistics.
Conclusion:
A private transfer from Alicante to Javea offers a convenient, comfortable, and stress-free travel experience along the stunning Costa Blanca. With personalized service, professional drivers, and the flexibility to tailor the journey to your preferences, private transfers ensure you can make the most of your time in Javea. Book your private transfer today and embark on a memorable journey to this picturesque coastal town.
Book Now Transfer Alicante – Javea with ArtmanTransfers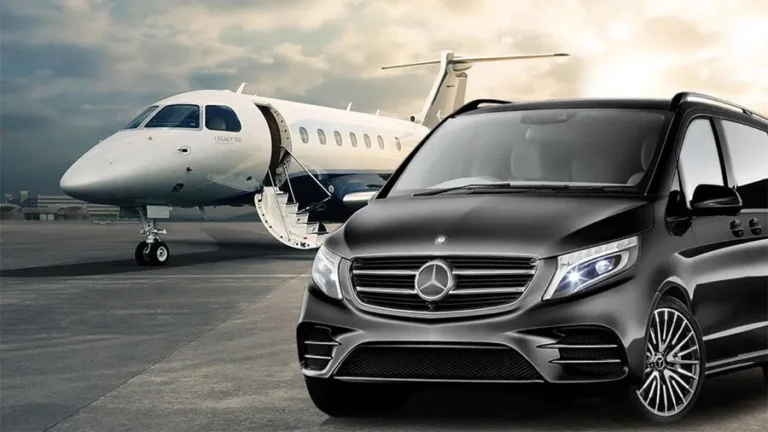 The adventure begins as you step off the plane at Alicante Airport, and whether you're a seasoned traveler or embarking on your first journey, one thing's for sure – you want your arrival to be smooth and stress-free. That's where our transfers and taxis from Alicante Airport come in. Say
Read More »