Private Transfer from Alicante Airport to Denia
Enjoy a Smooth and Convenient Private Transfer from Alicante Airport to Denia
Arriving at Alicante Airport and need to get to the beautiful coastal town of Denia? Skip the stress and inconvenience of public transportation or the limitations of rental cars. Opting for a private transfer from Alicante Airport to Denia ensures a smooth, comfortable, and hassle-free journey. In this post, we'll explore the numerous advantages of choosing a private transfer service and why it's the ideal option for your travel needs.
Convenience and Time-Saving:
After a long flight, the last thing you want is to worry about finding transportation or navigating unfamiliar roads. A private transfer service allows you to bypass long queues and immediately head towards your awaiting vehicle. The dedicated driver will be there to greet you upon your arrival, assist with your luggage, and swiftly transport you to Denia, saving you valuable time and energy.
Personalized Service:
One of the significant advantages of a private transfer is the personalized service you receive. Unlike shared shuttles or public transportation, a private transfer caters exclusively to your needs. You can customize your transfer according to your preferences, whether it's adjusting the pickup time, making additional stops along the way, or choosing the type of vehicle that suits your group size and luggage requirements.
Comfort and Relaxation:
After a tiring journey, you deserve a comfortable and relaxing ride to your destination. Private transfer services offer a range of comfortable vehicles, including sedans, minivans, or even luxury cars, ensuring a pleasant travel experience. Sit back, enjoy the scenery, and let the professional driver handle the roads, allowing you to unwind and prepare for your stay in Denia.
Professional and Knowledgeable Drivers:
Private transfer services employ experienced and professional drivers who possess extensive knowledge of the region. They are familiar with the best routes, traffic patterns, and local attractions, providing you with a wealth of information and recommendations during your journey. Feel free to engage in conversation, ask questions, or simply enjoy a peaceful ride with the confidence that you are in safe hands.
Peace of Mind:
With a private transfer, you can relax and have peace of mind, knowing that your transportation needs are taken care of. No need to worry about parking, getting lost, or navigating public transportation schedules. Your driver will monitor your flight arrival time, adjusting the pickup accordingly, ensuring a stress-free and seamless travel experience from Alicante Airport to Denia.
Book Now Transfer Alicante – Denia with ArtmanTransfers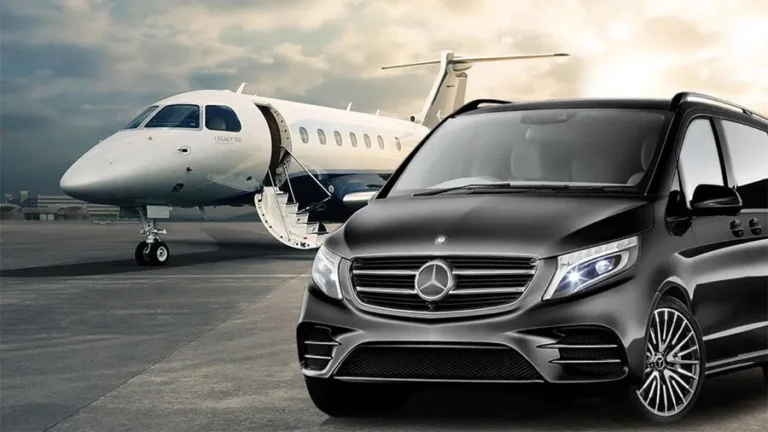 The adventure begins as you step off the plane at Alicante Airport, and whether you're a seasoned traveler or embarking on your first journey, one thing's for sure – you want your arrival to be smooth and stress-free. That's where our transfers and taxis from Alicante Airport come in. Say
Read More »